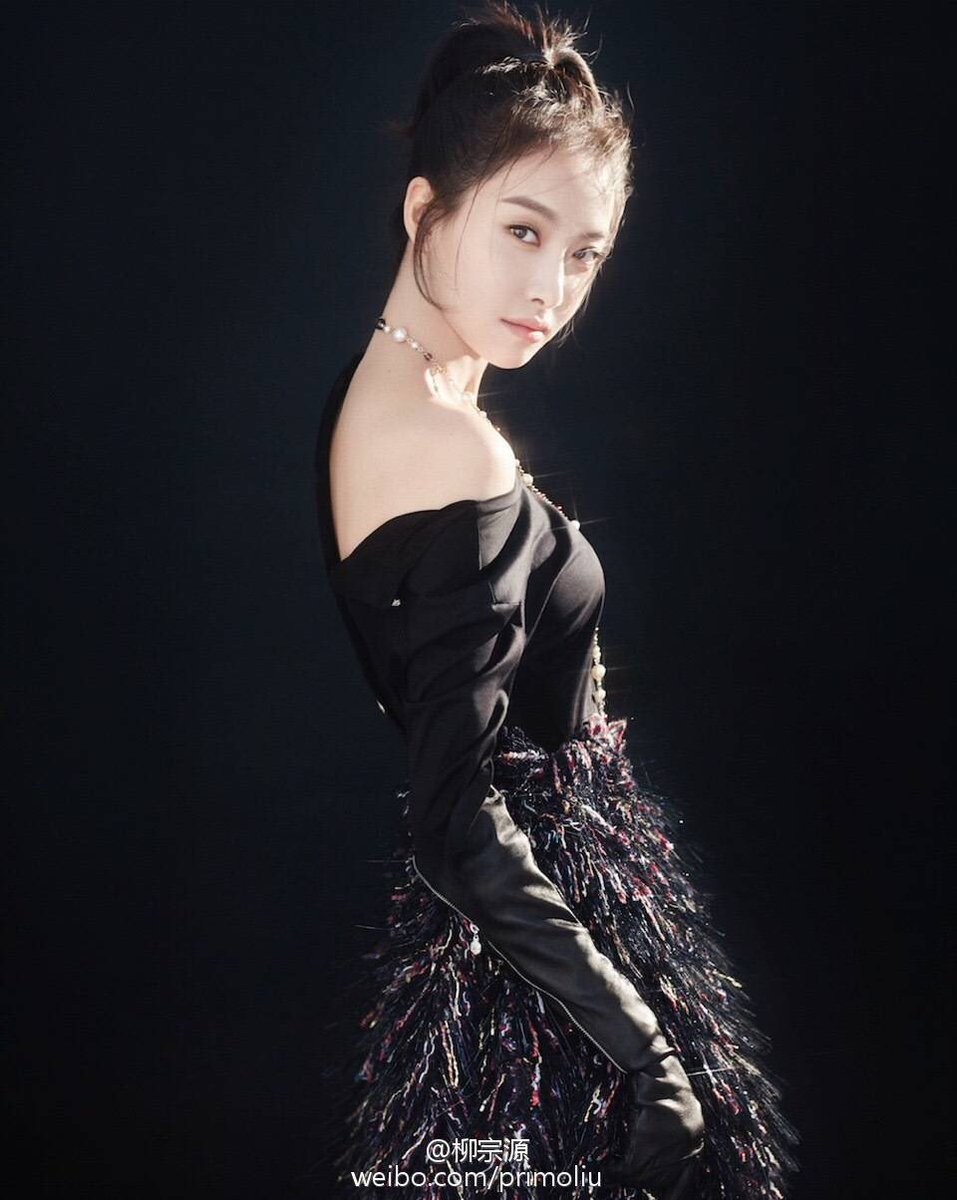 Hey everyone, I just wanted to let you all know I've been experiencing major writer's block for the past month and haven't been able to think of any ideas for any long articles and have trouble even writing medium-length articles, for example, MV reviews.
Don't worry though, as I'll still try to be active here, even if it's all with shitposts (like how it used to be when I started out). Even if it's just to post something about Twice, there will still be activity on AKF.
The main reasons I'm having trouble writing my usual articles in my usual way is that I have finally started treating my depression. Just like how Teddy started writing shit songs when he got happier, I'm starting to write shit posts now. It's much easier to troll when one is miserable every day, and ever since I've started treatment, I've only wanted to do the fapticles, but when you're seeing a cute girl, you're going to be spending more time with her than looking up fancams and gifs to share on your site.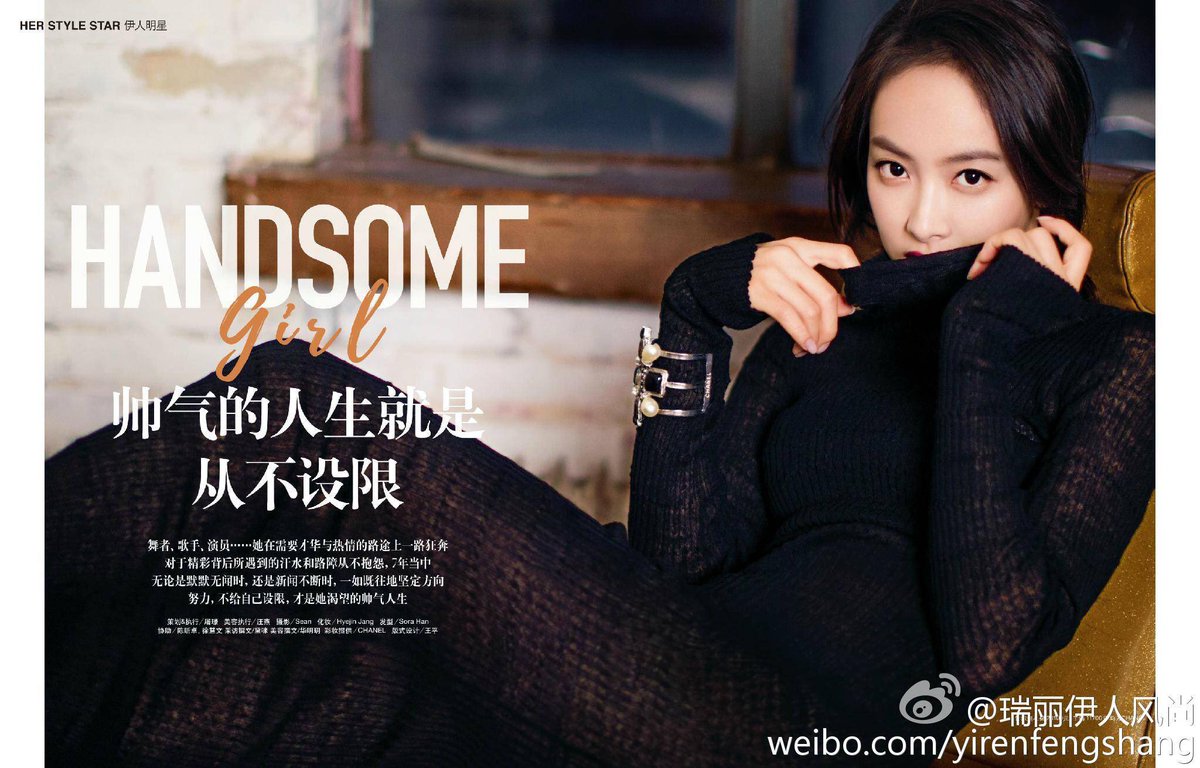 The worst problem I'm having is depression-induced insomnia. I've been prescribed Ambien, which is a highly addictive drug (I even had to go to work for a week straight on a medicated high, think of it as the beginning stages of being drunk, but all day), and with my last prescription running out pretty soon (psychiatrist basically refuses to prescribe it to me any more after this), I'll be going through major withdrawal symptoms. I've already gone through them once, and I was getting two hours of sleep a night and waking up to weird dreams and nightmares every half hour.
Lastly, most of you guys know by now I'm trying to get out of my job. I sold my soul to have a great company's name on my resume, but I didn't know that it would consume my life the way it has so far.
So while a lot of things are changing in my personal life, I'll do my best to keep AKF live and well. This really is a one of a kind site and would feel like a part of me was missing if I was to just suddenly quit writing. Twice has guaranteed that I'll be in the fandom for more years to come lol.