Don't you hate it when your bias gets fucked over in the styling department?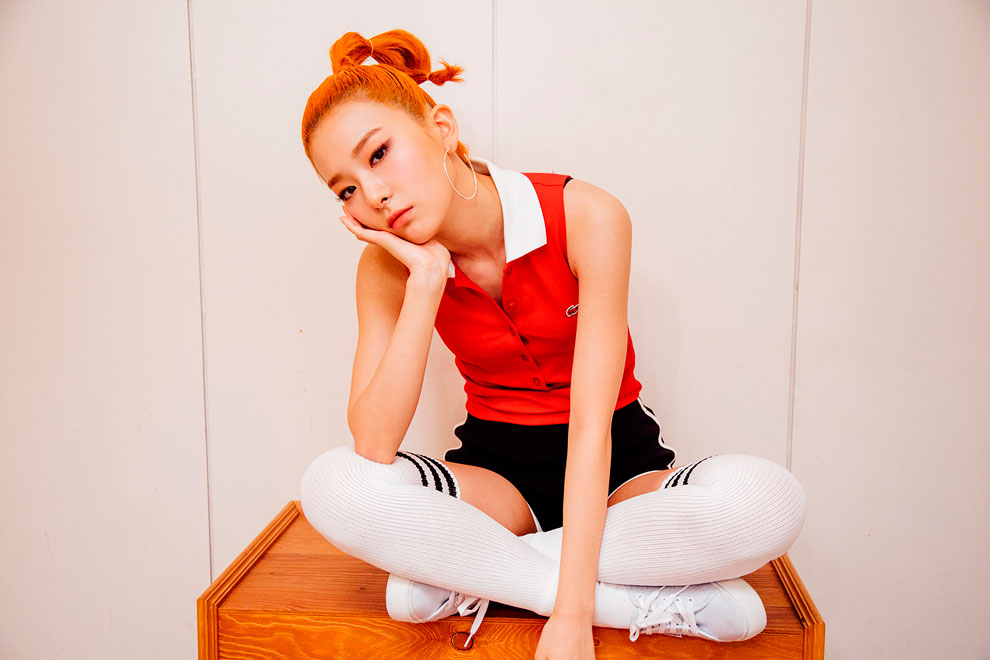 You make Irene look amazing as fuck and then leave Seulgi with this?!?! It looks like they scooped out pumpkin guts and then smeared it all over her head. They could have at least made the hairstyle salvageable.
Out of the whole set, she looks great in these two pics: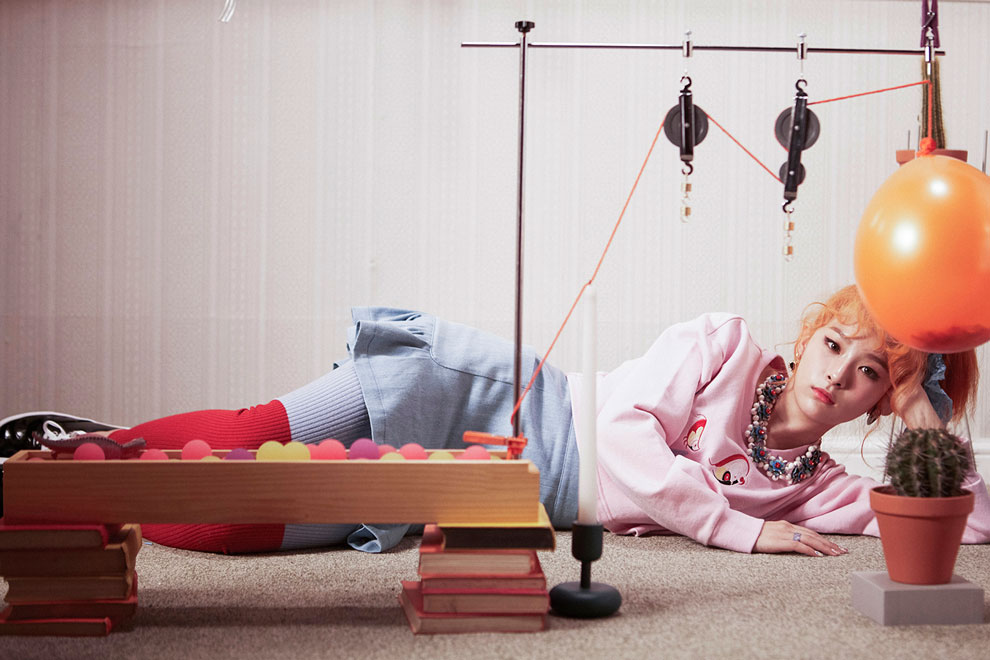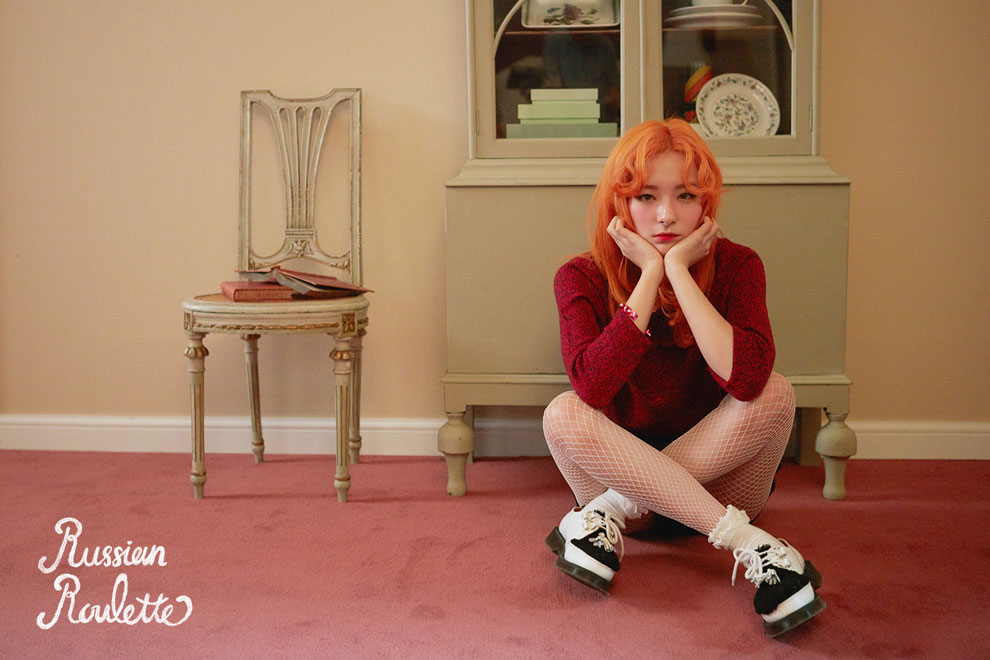 I hope the music video features this look more. I wonder what Seulgi did to the stylists to make them want to make her the IGAB era Sunny of Red Velvet.