Yesterday's debut of BLACKPINK has brought new life to the constant fan wars between girl groups, as Twice fans flood YouTube comment sections worldwide. In honour of the completion of the third generation's holy triumvirate of big-label girl groups, and the fact that AKF is going to be short on posts in the coming months, I've decided to launch a March-Madness-style girl group bracket. Hopefully, through a combination of votes and my own impeccable judgment and taste, we will be able to determine who is the true ruler of third generation girl groups, worthy of joining the Hallyu Pantheon.
Every Wednesday, starting next week, I will open voting for the week's round. I'll include a short profile of all the groups in contention, and voting will be open for a week. The winner of each match-up will be determined based on a proprietary algorithm.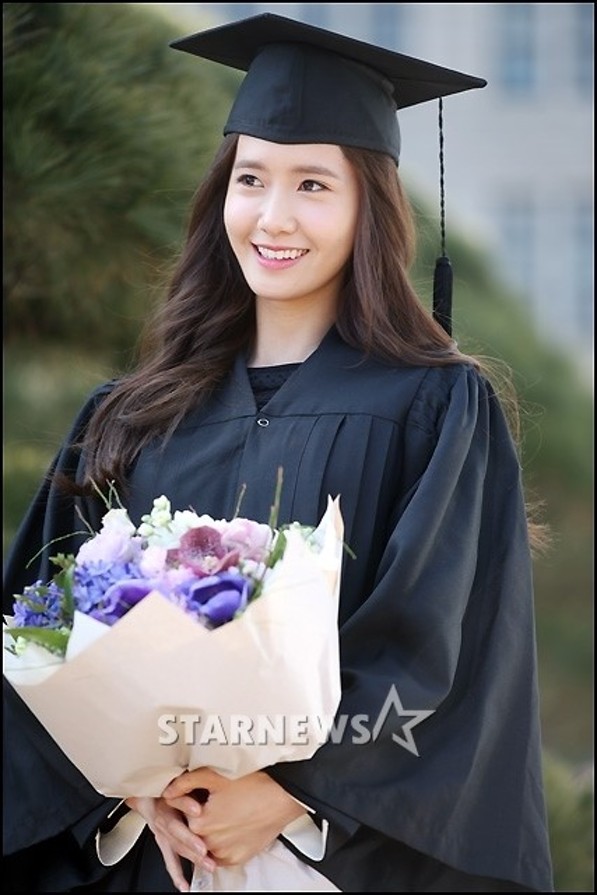 Much like Yoona, I am both smart and beautiful.
Just kidding. It will be determined by adding together the percentage of votes it received plus the score I gave the group out of 100. So, if Group A wins 70% of the vote and I give it a 50/100, it will receive 120 points. If Group B wins 30% of the vote and I give it a 70/100, it will receive 100 points, and so on and so forth.
The seeds are determined through a highly scientific combination of YouTube video views, number of times people on this blog have raved about them, fancafe sizes and black magic, and are as follows:
Twice
Mamamoo
G-Friend
Red Velvet
BLACKPINK
Lovelyz
Oh My Girl
April
Sonamoo
I.O.I.
CLC
Gugudan
Cosmic Girls/WSJN
Brave Girls
DIA
Pledis Girlz
"Why are we seeded so low, we're cute as shit!"
I left out The Ark, Laboum and Playback because they're effectively defunct (Laboum funded their last video through Makestar ... don't even play) and also I could only have 16 groups to make this bracket work, so suck it up. Also suck it up if I forgot some nugu group.You can see the bracket below, or at
http://challonge.com/akfgirlgroupwars
. It will be updated as the tournament progresses.
This means that next Wednesday, August 17th, voting for the first four Round 1 matchups will commence. If you have a stake in Twice vs. Pledis Girlz or April vs. Sonamoo, tune in to vote!
Mina ain't worried
Red Velvet vs. Cosmic Girls/WSJN and BLACKPINK vs. Gugudan will start August 24th, and the tournament should wrap up on October 5th, unless I fucked up my calendar-reading or have to take a week off. Best of luck to all the contenders!