Making a solo debut later this summer, Jo Kwon has released some teaser pictures for his fans to fap to.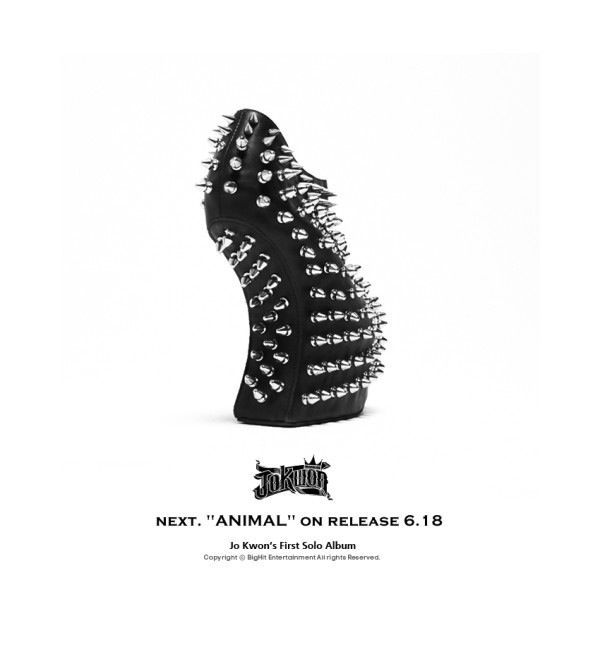 Exhibit A: A spiked dildo from JYP's private collection.
Jo Kwon, hearing all the shit people say about him online, has decided to make a bold statement for his comeback.
"I'm sick of people insisting that I'm the gayest idol in the history of Korea, or shipping me with that goddamn dyke Ga-In all the time. To all my haters: Prepare to bend over and suck my balls."
Kwon said in a recent press release.
BALL SO HARD THAT SHIT CRAY
Determined to whip the proverbial closet into nonexistence, Jo Kwon is going for a more S&M themed teaser. With leather, spikes, and Johnny Depp's hairstylist, Jo Kwon confidently hopes to burst onto the solo artists' scene like a busted nut after watching Hyosung's breasts jiggle in slo-mo.
GRAPHIC
Expect the album to drop on the 25th.