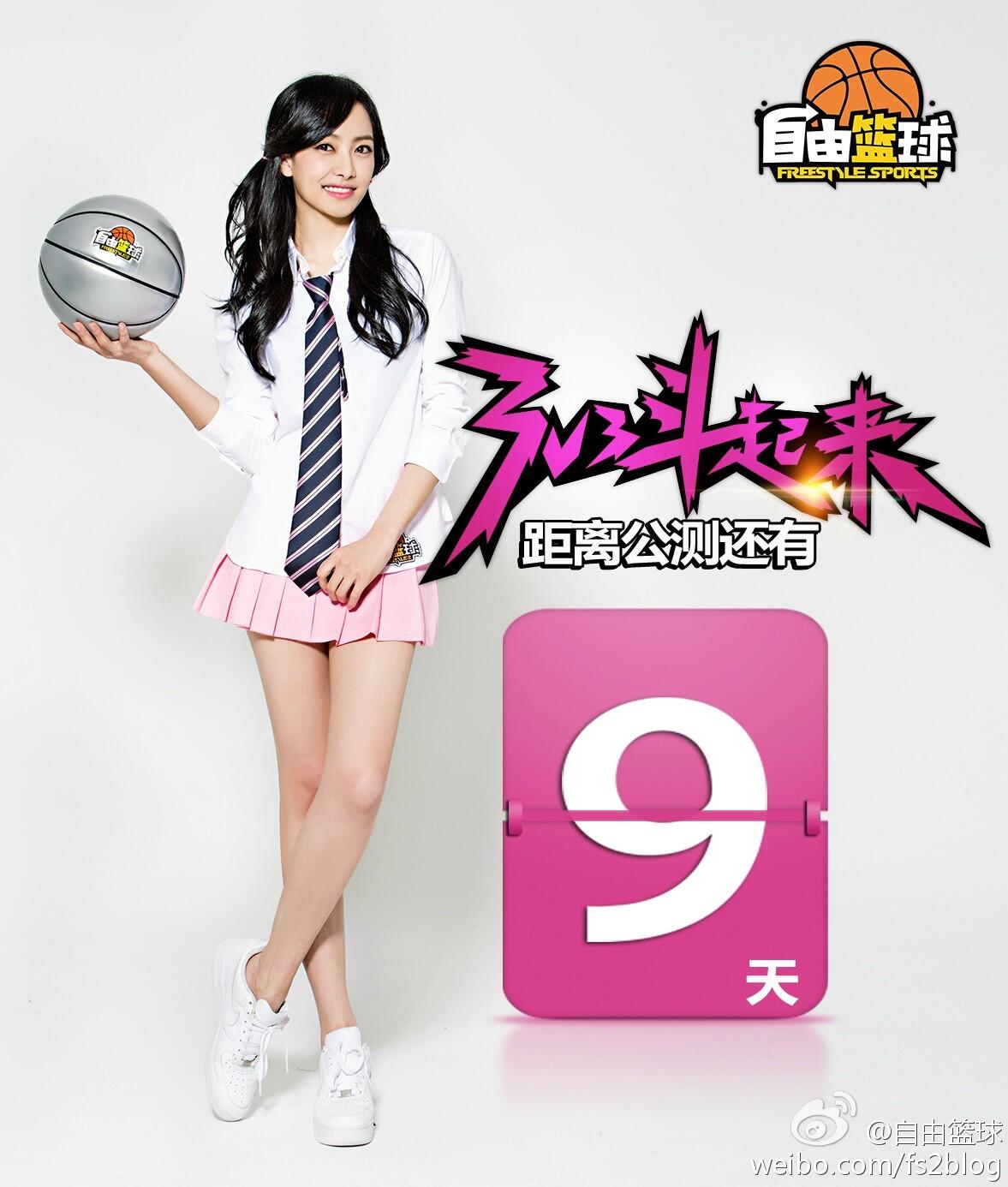 While I continue to be lazy writing articles for AKF until I take my final final that I will ever final, Goddess Victoria thought it was blasphemous that there have been articles about Jolin Tsai, Fei, Mandy Wei and Jenna Wang lately, but none of her. She told me to have an article dedicated to her or that Amber will have a nude scene in f(x)'s next comeback. Well, I had to comply, because I would be saving the world from seeing Amber flopping her wiener all over the place. Only George R.R. Martin would enjoy that MV.
I don't know why, but knee high socks and a skirt on a hot chick always makes me go hnnnnnng.
Time for some fancams that I watched earlier instead of studying.