Who else is happy that "Produce 101" is over without having even watched it? My reaction is the same as Somi's.
I don't know if it's really called winning if you're going to be in a 11-member girl group that promotes for a year under a nugu company.
Somi had some of the most annoying fans during "Sixteen," and I doubt it was any different during "Produce 101". Her fans will probably use this show as justification that Somi should have debuted in Twice.
This could probably go in another article, but I'm sure JYP had a foreigner quota (yes, half-Koreans are considered foreigners) for Twice and the J-Trinity + Tzuyu are much more marketable.
They're really scraping the bottom of the barrel for group names these days.
I thought this relationship news was just a ruse to hide the fact that Krystal is one of K-Pop's major lesbians.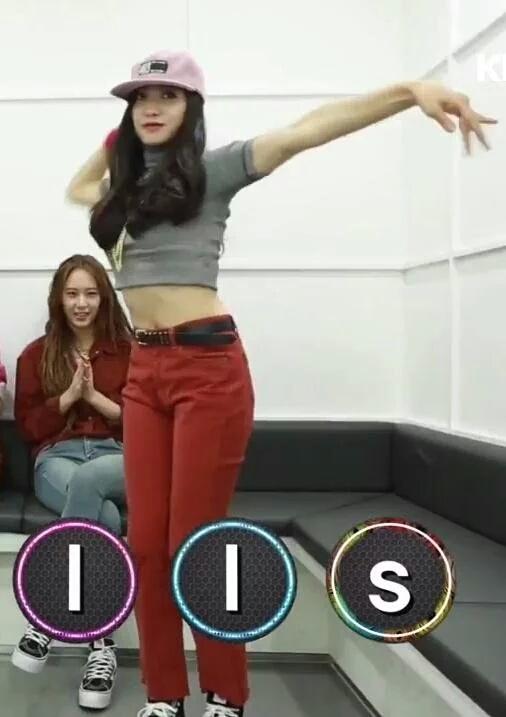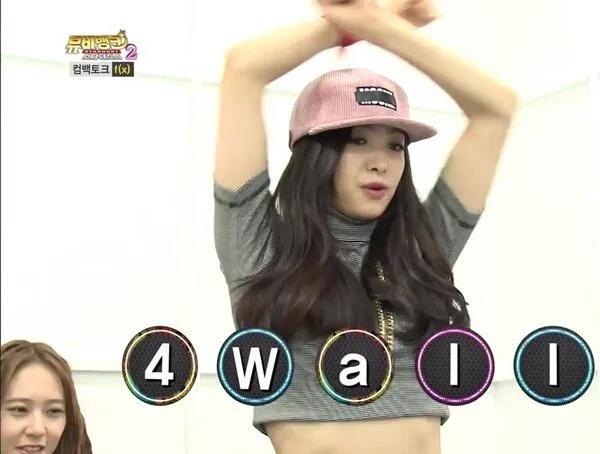 You can easily find many instances of
Krystal checking other girls out
. Here, we can see Krystal staring at Victoria's ass, fantasizing about tongue-fucking her asshole and then shoving a foot-long dildo up there as she violently fucks Victoria with a strap-on.
Krystal, this dating news doesn't fool me.
Iron can be best friends with E-Sens and G-Dragon now.
Here's a lovely MS Paint masterpiece.
This yellow stick figure is living Krystal's dream.