I came late into the K-pop compared to the majority of the readers here, so I never got to experience SNSD during their glory years. Last year, I had the misfortune of having to review their awful title tracks while AKF was gone last year. Going into this song, my expectations cannot be any lower than the qualifications to run for the President of the United States these days.
Wow! It's not a boring-ass ballad! I would have expected Tiffany to sing a ballad to avoid dancing at all costs.
One of the first things I found about Tiffany was her bad dancing, thus expecting her to skip dancing.
So she goes with a dancing concept and proceeds to wear more clothes than all of her backup dancers combined. This is total horseshit.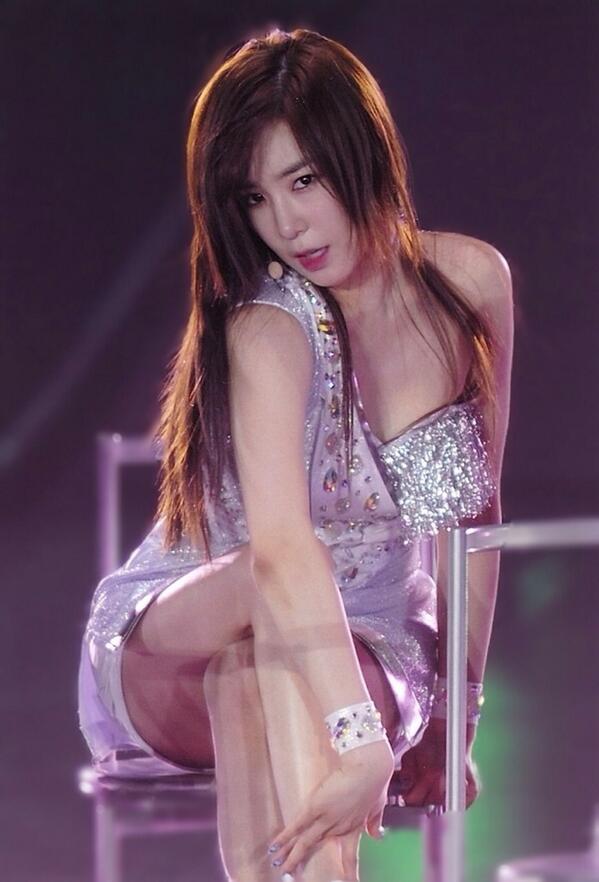 I KNOW HOW HOT YOU CAN BE TIFFANY! THIS MUSIC VIDEO HAD SO MUCH POTENTIAL, but...
Onto the song itself, it is an electro-pop song lifted from the 80s with a facelift. The synth beat does a good job of setting the mood to the song. The song has a very ambient melody, and while that is what the song intended to be, I do think that it could have used some more oomph during the climax to add that extra layer to the song. A stronger climax could have made this song a strong contender for one of the better songs of the year, but I think playing it safe keeps the song from being what it could have been.
At least we avoided the following, so I have to give this song some extra points.