Again, much like my male bias list, this has been edited again to be more clean and much less drawn out.
While I do stan both male and female groups equally, I tend to stan more females. I've never known why but I've always just thought that since I'm a female, I'd relate to females a bit more.
My male idol post wasn't real meaty, and this isn't very fanservicy either. I've included some fancams or clips to add to the list.
10. Cheng Xiao (WJSN)
Super funny, super pretty, adorable, body goals and those flips. Cheng Xiao's a rookie and is already apart of this list, she could honestly go up some spots once WJSN promote some more.
9. Moonbyul (MAMAMOO)
Moonbyul is a BAMF, she adds a bit of flavor in MAMAOO's songs given that she's a rapper and I love her on variety.
8. Soyeon (T-ara)
My T-ara bias always fluctuated between Soyeon and Jiyeon but I settled on Soyeon in 2014. I enjoy her no-bullshit attitude and she has this short of angelic prettiness to her.
7. Sana (TWICE)
In my original list Sana wasn't there, mainly because I had typed up the list months prior to publishing it and fell lazy on editing it. But anyways, Sana's on it now and it's almost guaranteed she'll move up in time. I loved her in "Sixteen" however I first saw her in "Like Ooh-Ahh" and loved the comic relief stuff she offered. She's cute, and funny, super duper pretty. Like really pretty. She's one of the prettiest idols I've ever seen.
6. Jiyoon (4Minute)
Jiyoon is an original BAMF. She excudes a confidence when performing that I'm very fond of while also being funny and hella good-looking. It's a shame Cube didn't do more with her, and it's an even bigger shame that when they did try, it was Unpretty Rapstar of all things they could have done.
5. Seolhyun (AOA)
I honestly think Seolhyun's antis have been doing her more good than bad. If it wasn't for them I wouldn't have noticed how awesome she is. (This was before the big scandal, and that's now being dragged way out of proportion.)
4. Yein (Lovelyz) + Seulgi (Red Velvet)

Yein: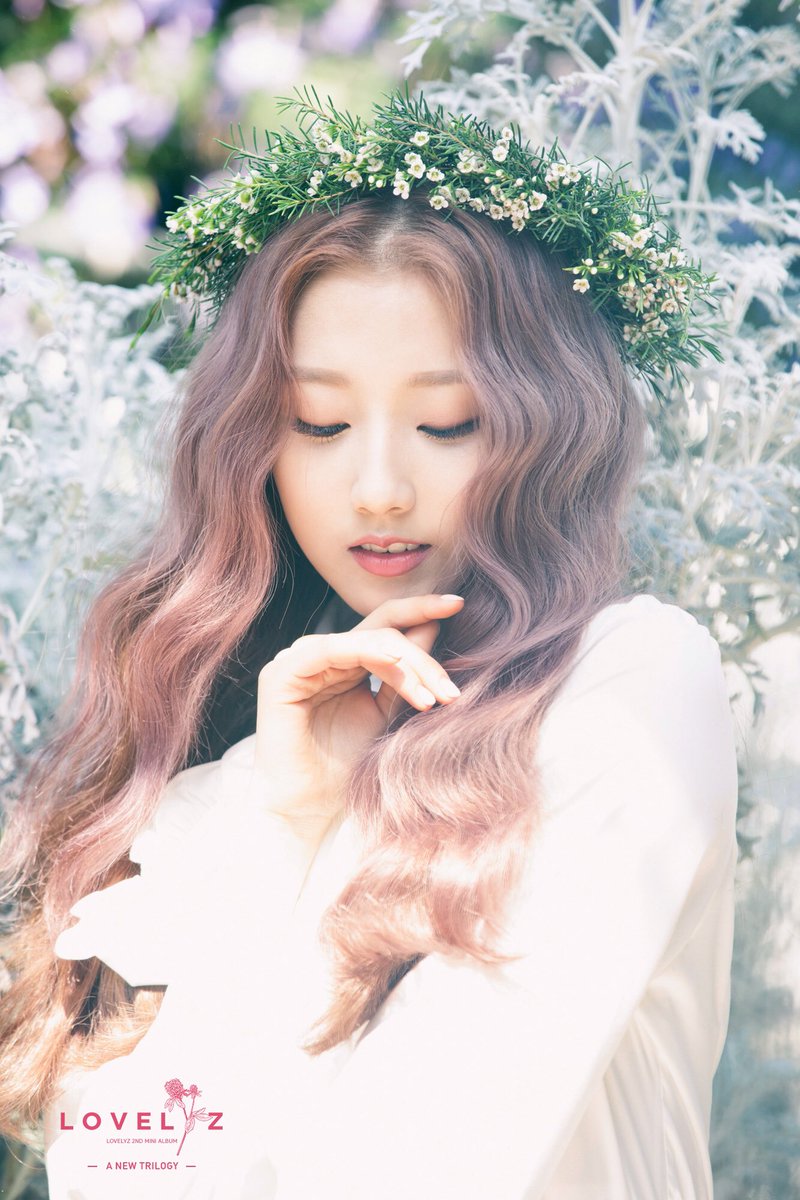 Yein's great, and not just because she looks like the offspring of Seolhyun and Jungkook but because she's a manknae with a personality outside of just "maknae." You'd have to get into Lovelyz in order to know what I mean. Yein has a tomboyish charisma that I really admire given that she's very confident at a tender age.
Seulgi:
Seulgi, also like Yein, is a great all-round idol in that she can sing great and dance great too. Entertaining and mega photogenic. I've been stanning her since Red Velvet's debut and she's been able to deliver well on variety as well.
I mean damn, girl can work a camera.
3. Seungyeon (KARA)
Although she's technically not an idol anymore, she still holds a spot on this list. She has a hardworking, sweet and down-to-earth personality that I've always liked. And, I personally find her to be the prettiest idol overall. It was sad to see KARA go, however I'm glad to see that she's going to be branching out into other fields. Long live Hammie!

2. Krystal (F(x))
Krystal is a mystery which is part of the reason why I like her. She's not necessarily an open book which makes her all the more interesting, however she's not boring on variety and actually genuinely tries to make things work. However it always winds up backfiring on her in one way or another, and this I am extremely empathetic with her on. She always gets critizied for her "attitude" or Resting Bitchface however what many people fail to realize is that Krystal is pretty much a pro at her career and outside of the netizen bullshit (that in the end doesn't really matter), she's had pretty much smooth sailings.
1. Taeyeon (SNSD)
Taeyeon was the first female idol I ever stanned. She's very dorky, entertaining, and carries SNSD well. Also a closet Harry Potter and Disney fan. I like that she's been showing a more sassy side as of late, and #KimchiSneakyBitch will forever be relevant. Overall Taeyeon is a great entertainer and pretty much had the #1 spot on lock.