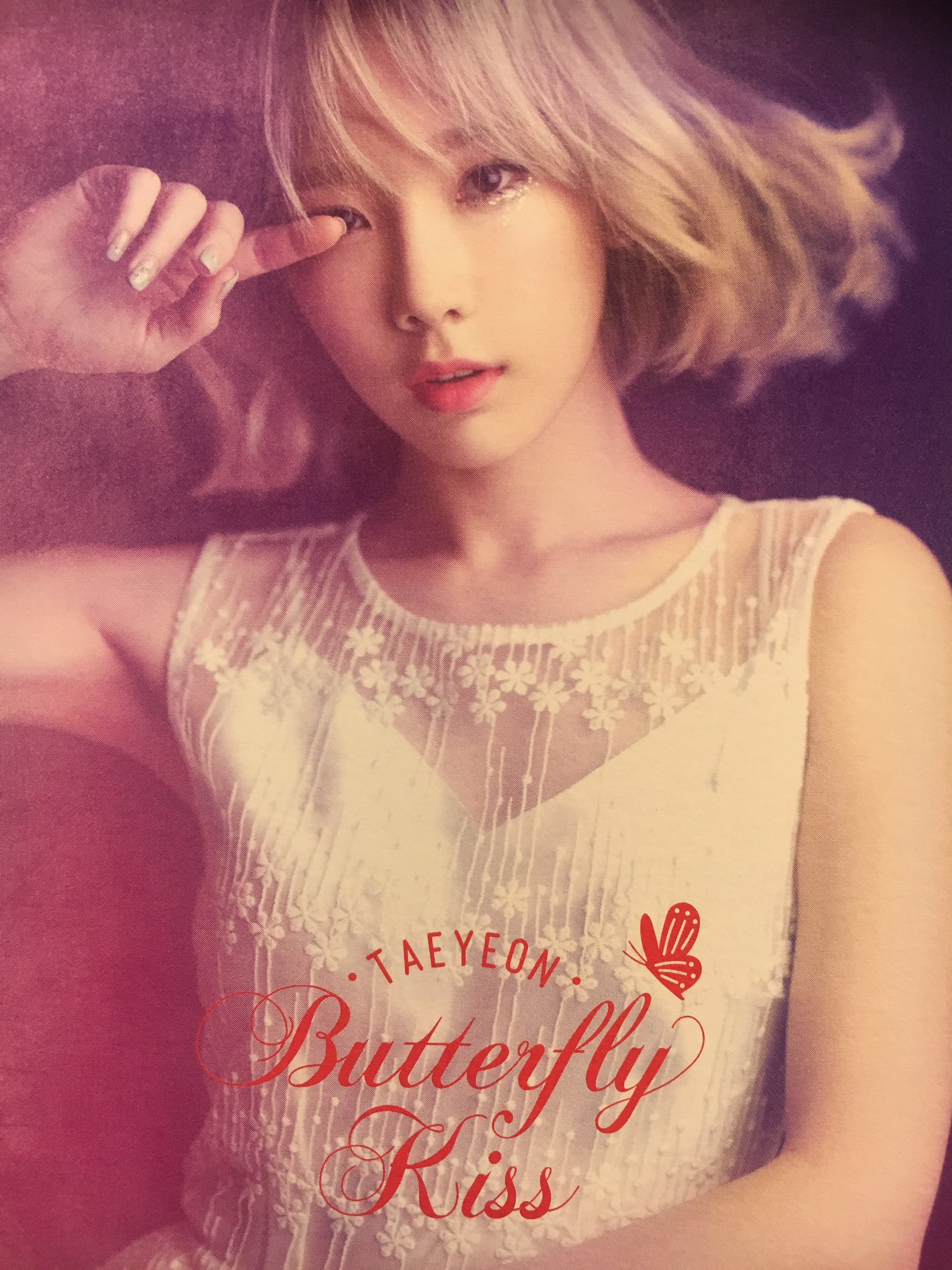 Sasaengs are pretty much the most embarrassing people you can come across in the K-Pop world. They represent everything wrong with getting obsessed with a singer and even the most semi-level headed fans pretty much understand this.
But in the most recent case where Taeyeon showed fans what she has to put up with on a regular basis quite a few people were putting the blame on her.
1. [+113, -25] Couldn't she turn her sound off? I'm sure this isn't the first time it's happened;;;
4. [+21, -15] Turn your phone off you babo... you're rich enough to buy a separate alarm clock ㅡㅡ
5. [+20, -16] She has an iphone... she can just turn on the don't disturb mode ㅋㅋ or is she trying to show off that "I'm still this popular!! I'm stil in the game!!"
These do not represent all of the comments at all, however the fact that comments like this are being made is quite ridiculous.
I'm pretty sure Taeyeon has tried to turn her phone off and get a new number. However one of the issues with sasaengs is that they consistently find new ways to get idols numbers (even their Kakao Talks.) So doing that would be absolutely useless because within the next hour she'd be having the same problem.
Second, she shouldn't even need to do this. People love to complain about idols lack of sleep and horrid work hours, and then disturb them when they actually find the three hours they get to rest. Pretty fucking hypocritical if you ask me.
Third, Taeyeon doesn't need to prove that she's still popular. She's the leader and one of the most popular members of the most popular girl group in Korea. Also, out of all the ways to show that she's still popular, why would she choose a sasaeng? Most idols have those.
The only conclusion I can draw from this is that those three commenters along with the people who upvoted them are Taeyeon sasaengs who are mad that she put them on blast and are thus spreading hate comments about her (#Exposed.)
Yes, yes, yes.