Gugudan debuted at the end of June and the only reason I have only fucks to give is because Kim Sejeong is fucking cute as fucking fuck.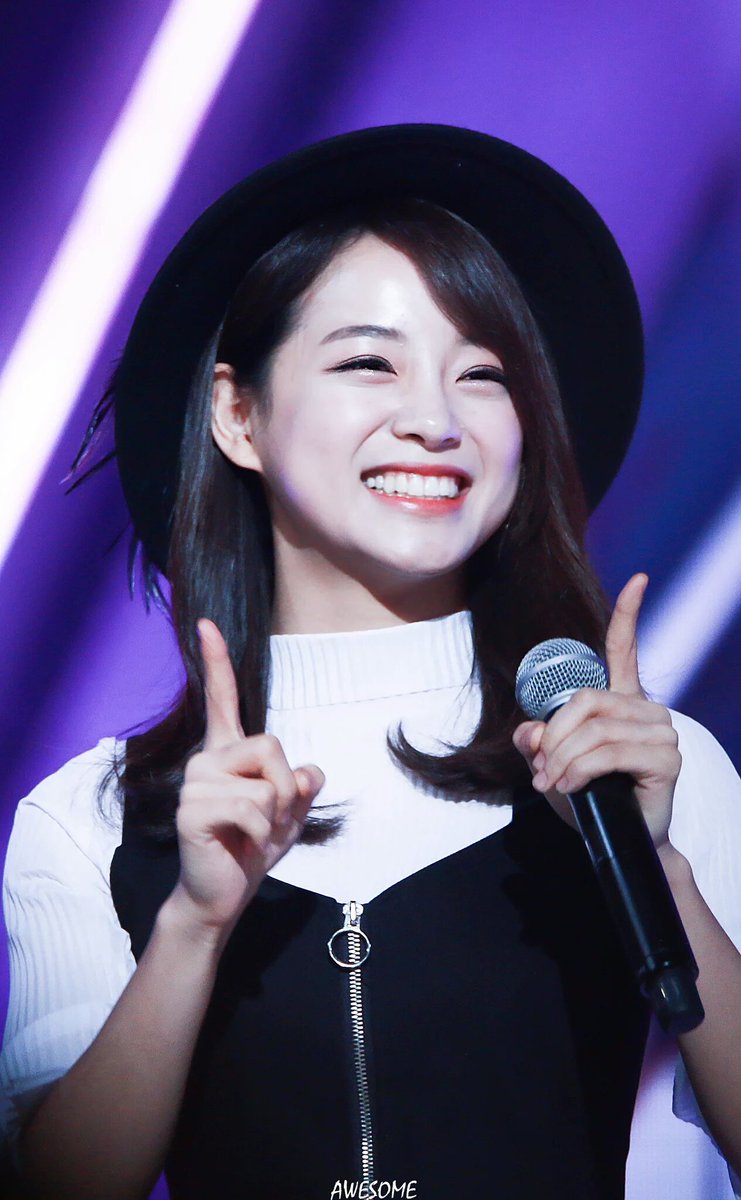 I never watched Produce 101 and the only member I really took notice of was Kim Sejeong, who is one of the only two good looking members of IOI, the other being Dia's Jung Chaeyeon. So naturally I was going to pay attention to the group that Sejeong would debut in.
Wonderland is an alright song. It's nothing to blast on repeat all day, but not bad enough to write a fanfic about how horrible it is. It's just...there. I'll give the song credit for having a catchy chorus, but the verses leave something to be desired, as the instrumental is restrained and mainly carried by the vocals.
The MV is colorful, but what hurts is that many of the members don't stick out visually. If you're going to debut a nine-member group after Twice has come out, you need to step up the visual game because this group will be compared to Twice its whole career.
The other hurdle I see for Gugudan is that they're going after a market that is already captured by GFriend and Lovelyz from this generation of girl groups.
At the very least, thank God I get to see more Sejeong.