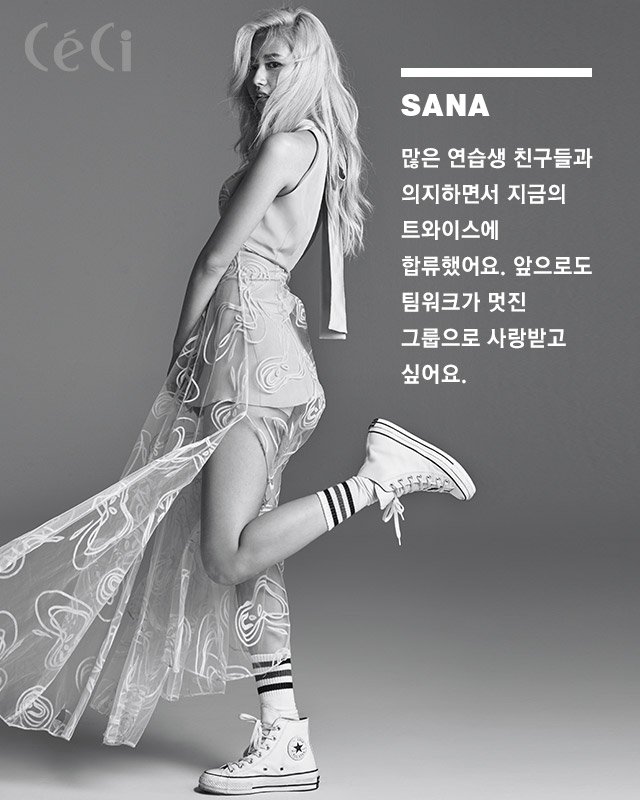 I would be Sana's ho any day.
I know this is old but this photo shoot has become one of my favorites.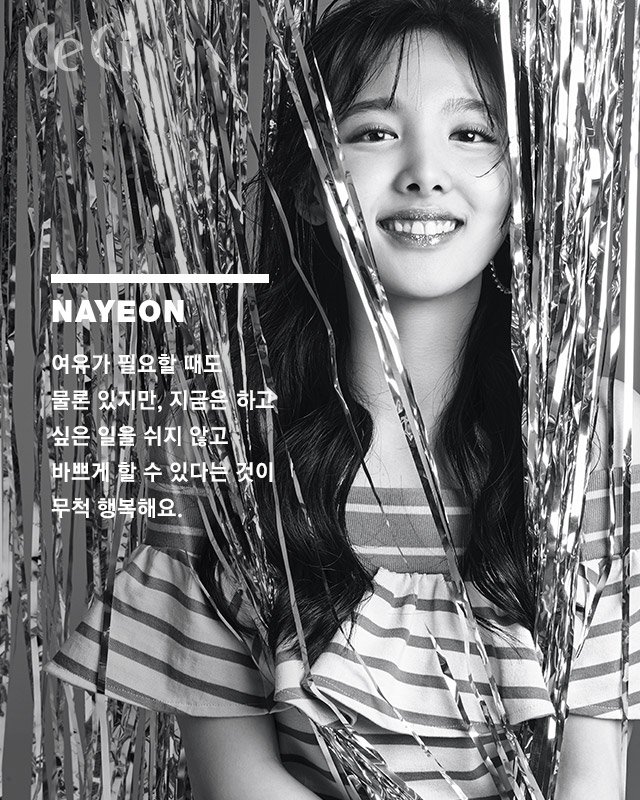 I love how Nayeon always looks like she just hit a pound of marijuana.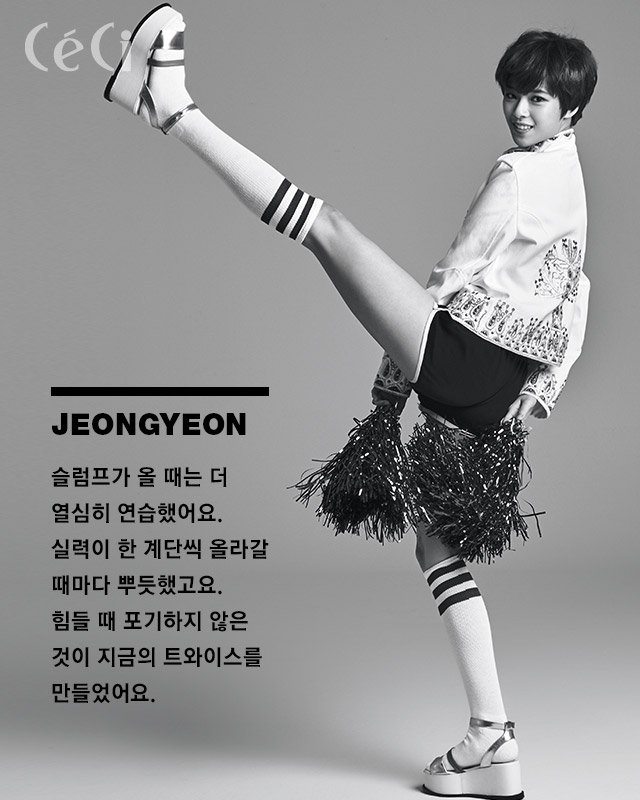 Why do they keep fucking with Jeongyeon?
I have only one complaint: they have all of the members looking classy and then they leave Jeongyeon with that pose.